Skip to Content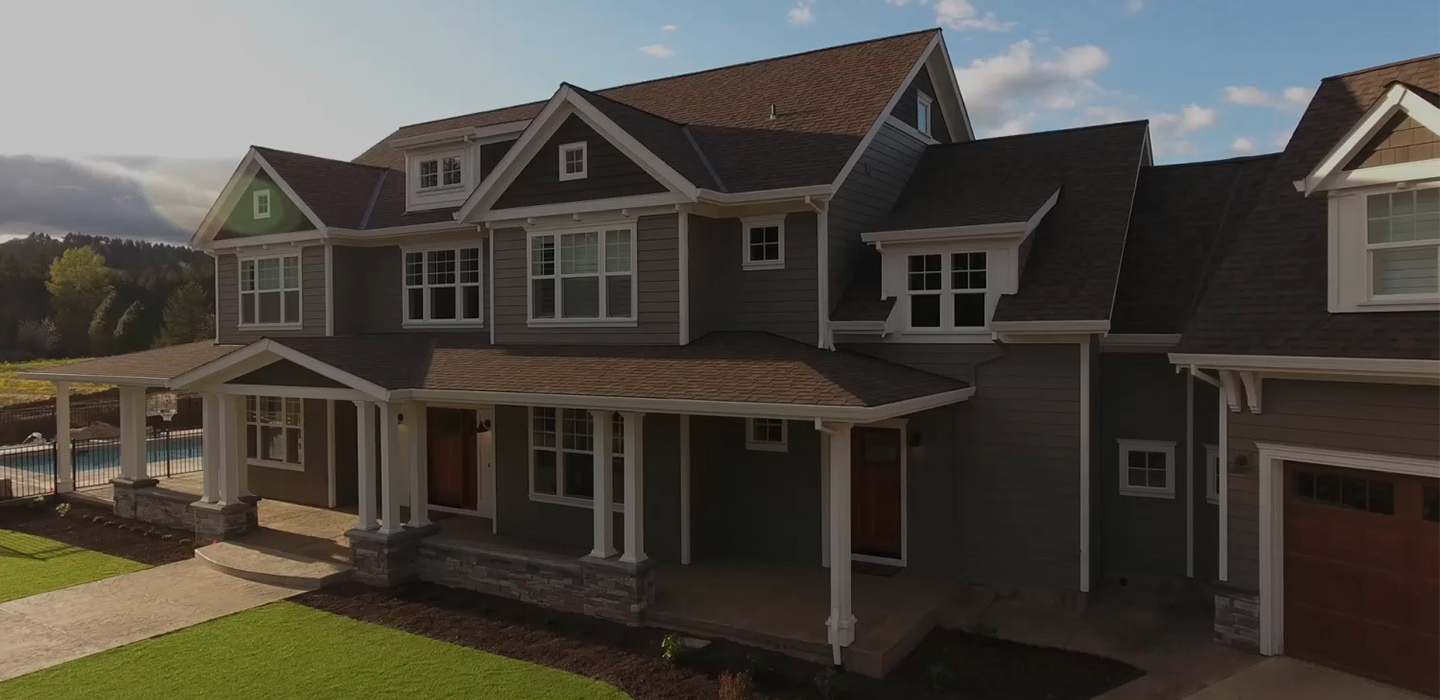 EcoView Windows Houston: Windows & Doors in Houston, TX
Custom Windows & Doors for Your Home
TX's Providers of Energy-Efficient Windows & More
EcoView Windows Houston is a family-owned and -operated business that's served customers in and around Houston, TX for almost a decade. Do you need windows and doors custom-made for your home that look nice and keep your energy bills down? Our company keeps the Houston heat out of your home with energy-efficient windows. We make our windows out of vinyl and fill them with argon gas to effectively create a buffer that prevents stifling temperatures outside from invading your spaces. Enjoy a friendly climate inside while beautiful natural light pours in from outside. We'll also help you safeguard your home with reliable door options. From stoic front doors to elegant French doors, we have attractive, durable doors to complement your stylish new windows. EcoView sells and installs high-quality windows and doors that help enhance your home's comfort, aesthetics, and safety. Let us help you add beauty and value your Houston, Katy, or Cypress house.
Explore Your Options with EcoView
Adding or replacing the windows and doors in your home requires considerable thought about your needs and budget. If energy savings is a concern, you can still combine that with an attractive appearance and durability. With EcoView Windows Houston, we make sure you get a well-rounded purchase at a competitive price. We add to the value of your new windows and doors with expert installations. Take all the aspects of your home improvement needs into account, and you'll appreciate the services we've offered for the past eight years. We provide many benefits when you're looking for new windows and doors, including the following:
Get Started on Your Home Improvement
EcoView Windows Houston is ready to help you improve your home's appearance and value with custom-made windows and doors. Give us a call today or visit our location to speak with a member of our team and get a free quote on your selections.