Skip to Content
Upgrade the Windows & Doors in Your Home
Experience the difference it makes to have custom-made, energy-efficient windows and elegant, yet durable doors in your home. Besides the obvious benefit a stylish door adds to its appearance, you can potentially reduce your energy bill and effectively protect your house during high winds and torrential storms. EcoView Windows Houston has spent nearly a decade helping homeowners throughout the Houston, TX area, including the coastal zones, upgrade their homes' windows and doors. We provide top-end custom doors and our own brand of outstanding-quality windows explicitly built for your space. Our products stand up against the harsh Texas climate, and we install them at your residence to ensure their integrity. For custom doors and windows in Houston, and surrounding areas, contact EcoView or visit our location.
Outstanding Quality in Every Product
Get the look you want with the quality you need for your Houston-area home. Our selection of windows and doors includes custom-made, energy-efficient EcoView-brand vinyl windows and Signamark® doors. Every window and door gets custom-made to fit your home precisely within 1/8 of an inch in dimensions. You get an excellent fit for your window space or doorway that minimizes possible gaps and openings that could let in the heat and elements from outside. We fill the windows with argon gas as insulation between the panes. You'll still get the beautiful natural Texas sunlight and an unobstructed view, but the gas acts a barrier against temperature variations. Stay safe and comfortable inside with a solid door and durable windows blocking the wind and storms that tear through Texas.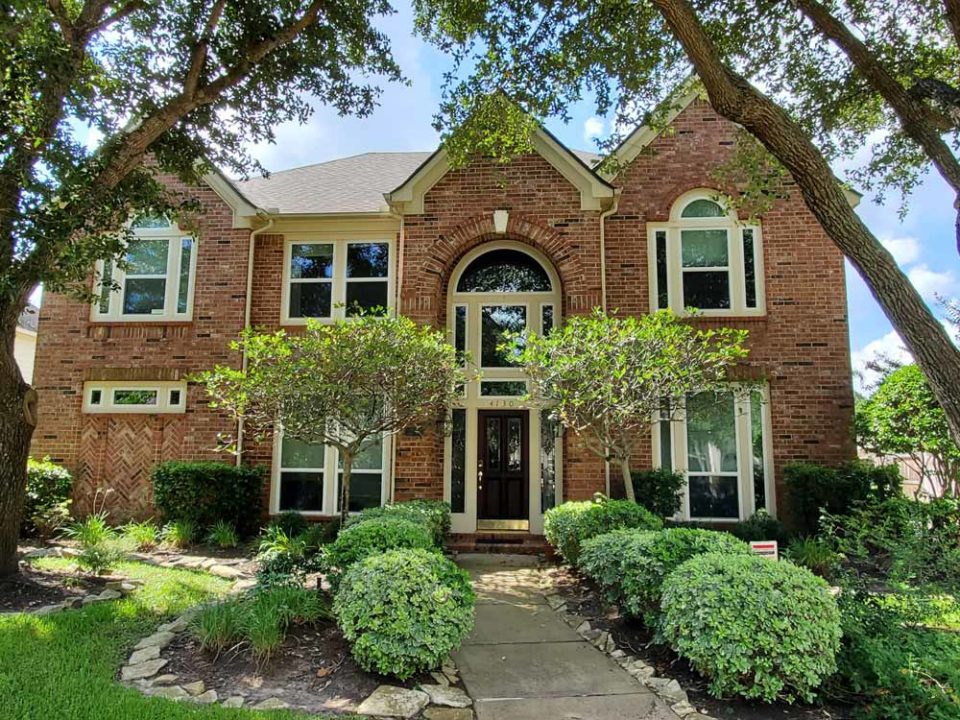 Choose from our selection of various types of windows and doors for around your home, including any of the following:
Vinyl Double-Hung Windows
Windstorm Windows
Impact Windows
Single Hung Windows
Patio Doors
Front Doors
Back Doors
French Doors
Sliding Glass Doors
Get a Free Quote on Custom-Made Windows & Doors